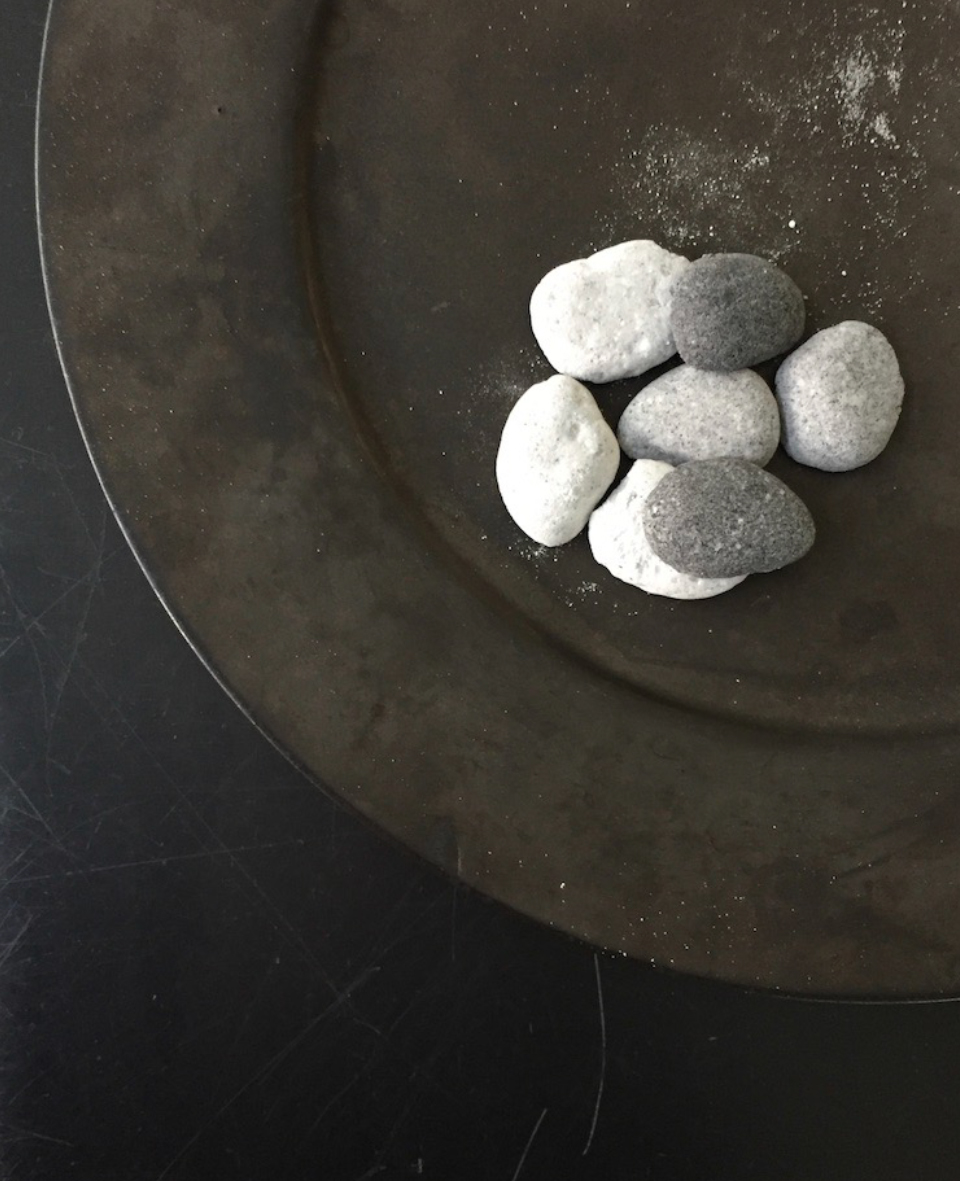 SyuRoのある台東区鳥越は、昔ながらの印刷屋さんや缶工場、布卸問屋や金物屋さんが所狭しと並ぶ、職人さんの町です。そこに生きているのは、何十年もかけ、ていねいに磨き上げられた職人技。この素晴らしい技術を、もっと多くの人に知ってほしい。時代の波に押されて、消えてしまうことがあってはならない。そこでSyuRoは、自らをそうした職人技のあらたな活躍の場にしたいと考えました。
さしもの職人のつくるガラガラ。缶職人がつくる、小物入れ。SyuRoのオリジナル商品はすべて、「日本の心意気」が散りばめられています。
モノ以上の何かもつくる。モノがたりのある、モノづくり。
Torigoe, Taito-ku, where SyuRo is located, is a town of craftsmen, lined with old-fashioned printers, can factories, cloth wholesalers, and hardware stores. What lives there is the craftsmanship that has been carefully refined over decades. I want more people to know about these wonderful techniques. We do not want them to be lost in the waves of the times. Therefore, SyuRo decided to make itself a new place for such craftsmanship to flourish.
Rattles made by Sashimono craftsmen. All of SyuRo's original products are sprinkled with the "spirit of Japan.
We create something more than just things. We make things with a "monogatari" (a story of a thing).