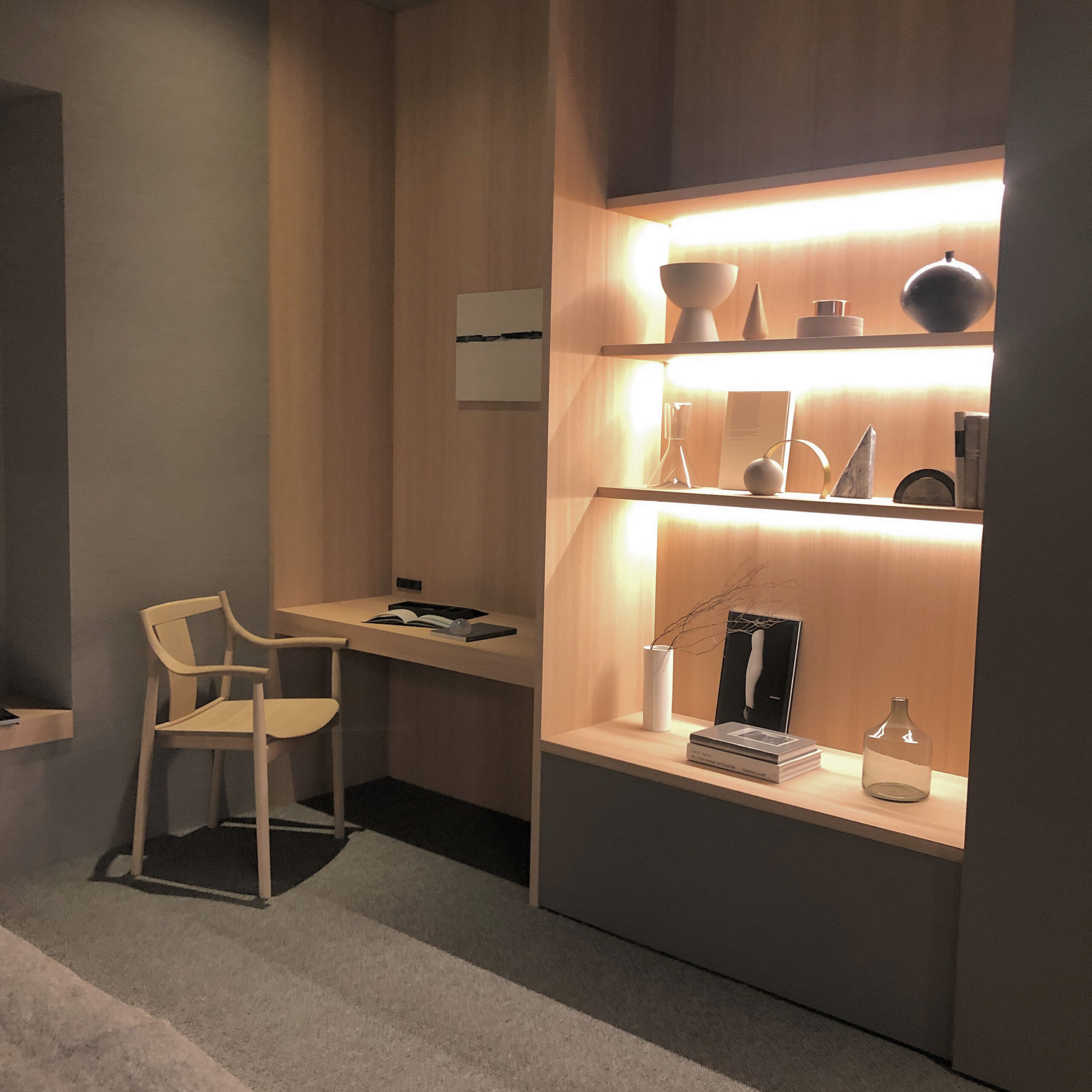 SyuRoでは、ホテルや店舗の空間デザイン、オリジナル生活用品の企画開発や、ブランディング、店舗計画からスタイリングまで、デザインに関する幅広いご相談を承っております。
人や素材、技術、土地、歴史……。ひとつひとつの「出会い」と、お客様の「想い」を、SyuRoのフィルターを通してかさね合わせ、ていねいに育む。育てたいのは、永く愛され、時間とともに魅力が増すモノ。かっこよく気取ったモノではなく、かっこよくあたたかいモノです。思いやり、誇り、ぬくもり。そんな空気をまとったデザインをお伝えできたらと思います。
ふつうの当たり前と、ささやかなアイデアと、大きな心意気を持って。
SyuRo offers a wide range of design-related consultation services, from hotel and store space design, planning and development of original lifestyle products, branding, store planning, to styling.
People, materials, technology, land, and history. ...... We carefully nurture each "encounter" and the "feelings" of our customers by overlapping them through the filter of SyuRo. We want to nurture products that will be loved for a long time and whose charm will increase with time. Not cool and pretentious things, but cool and warm things. We want to convey an atmosphere of consideration, pride, and warmth. We hope to convey designs that are cloaked in such an atmosphere.
With ordinary things, modest ideas, and a big heart.